President of the European Mathematical Society from 2015 to 2018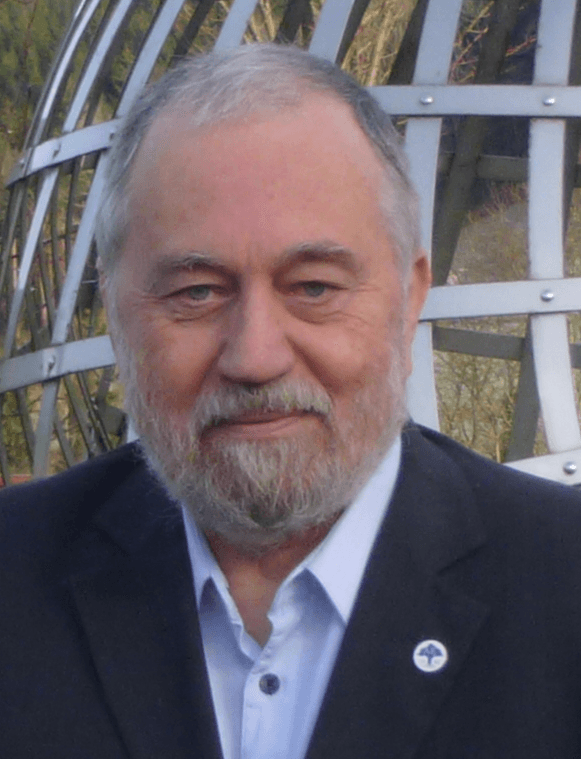 Pavel Exner graduated from the Charles University in Prague. For more than a decade he worked in the Joint Institute of Nuclear Research in Dubna, later in the Czech Academy of Sciences and as a professor at the Czech Technical University. His research interests concern mathematical methods of quantum physics. He was awarded JINR Prize in Theoretical Physics and elected member of Academia Europaea. In 2009 he organized the 16th International Congress on Mathematical Physics.
The Society 2015-2018
During the period the EMS celebrated its 25th anniversary. The publishing house was transformed into the EMS Press based in Berlin; its Science Advisory Board as well the one of the EuDML were created. Membership was made more accessible to students and the lifetime category was introduced. Armenia and several departments joined as new institutional members, Ukrainian membership was revived. Cooperation agreement was signed with the Mathematical Society of Japan, the Australian one was renewed. Several centres in the developing world were given the ERCE status. The 7th European congress was successfully held in Berlin, for the first time with the Abel lecture. The Publication and Electronic Publishing Committees were merged, and the Executive committee held a retreat to discuss strategic matters. The EMS supported the EU-MATHS-IN initiative, was active in discussion about the open access, and stood for mathematicians suffering an unjust treatment.
List of Past Presidents