14 June 2021
The EMS Magazine launches!
Richard Elwes
The EMS is very excited to unveil the first edition of the EMS Magazine, a thorough reimagining of our longstanding journal of record, the EMS Newsletter. The official announcement with details of the changes is on the EMS Press page. The full first issue is now available online, free, here.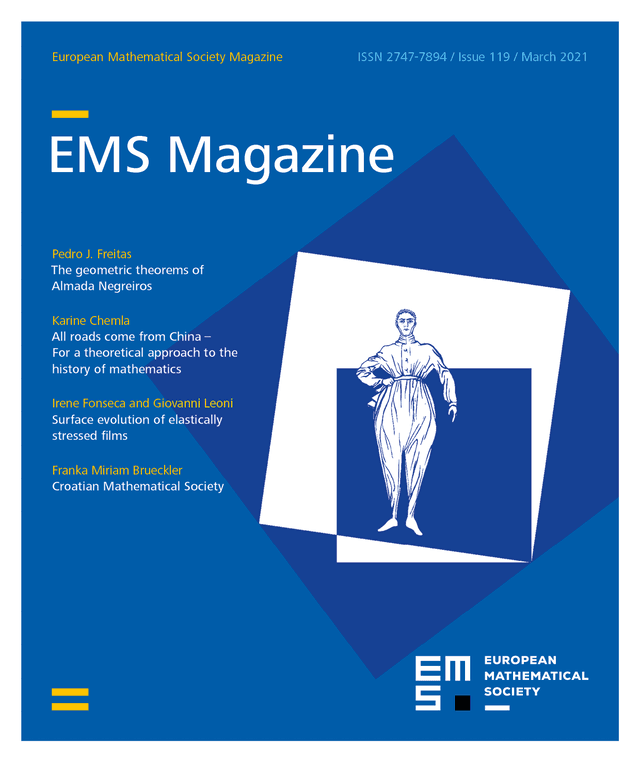 The issue begins with some opening remarks from the EMS President and from the Editor-in-Chief of the Magazine. Other highlights include:
...and much more!
Tweet
Share