2 March 2022
Statement: European Mathematical Society solidarity with partners in Ukraine – consequences for the mathematical community
EMS Executive Committee
The following statement on the Russian invasion of Ukraine has been aproved by the EMS Executive Committee, on 1st March 2022.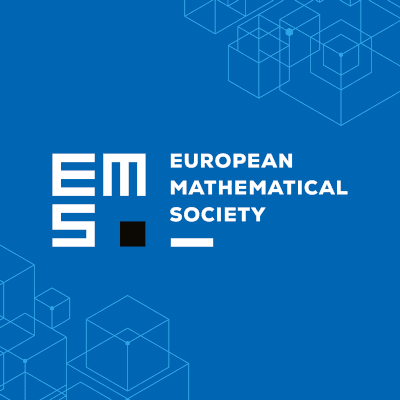 The European Mathematical Society (EMS) supports the European Union's consistent action against Russia's attack on Ukraine, which is in violation of international law. The EMS regards the Russian invasion as an attack on the fundamental values of freedom, democracy and self-determination, which in turn provide the basis for academic freedom and opportunities for academic cooperation. We are in strong solidarity with the people of Ukraine and our mathematical colleagues.
Although we believe strongly in international scientific cooperation, at this stage we recommend that academic cooperation with state institutions and business enterprises in Russia are frozen and no new cooperations should be initiated at the present time. The EMS is aware of the consequences of these measures and at the same time deeply regrets them for science. In this direction our solidarity also goes to our long-standing Russian partners and scholars who are themselves horrified at Russia's invasion of Ukraine.
Tweet
Share