27 June 2022
EMS Council Headlines
Richard Elwes
The EMS Council, the society's governing body, met in in Bled (Slovenia) this weekend (25-26 June 2022). Several major decisions were taken including the election of a new EMS President, Vice-President, and Treasurer, and support for a significant expansion in the range of EMS's scientific activities.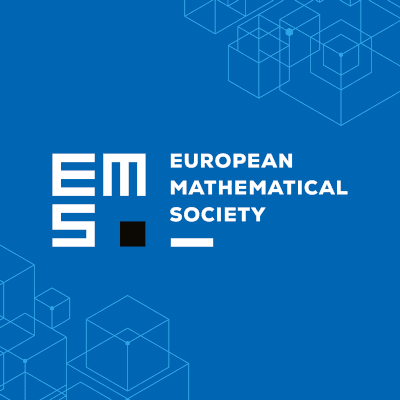 The EMS Council elected the following, to start their terms in January 2023:
President: Jan Philip Solovej (Copenhagen)
Vice president: Beatrice Pelloni (Edinburgh)
Treasurer: Samuli Siltanen (Helsinki)
Executive Committee Member-at-Large: Victoria Gould (York)
Congratulations to the newly elected officers, and thanks to everyone who put themselves forward for election.
The Council also supported several significant new initiatives:
The establishment of an EMS Young Academy

The formation of EMS Topical Activity Groups

To expand the range of scientific activites EMS will support to include larger events, such as special semesters, interdisciplinary study groups, and large showcase events. Funding will be focused on communities that do not otherwise have the resources infrastructure to organise such events.
More details on these exciting new developments will follow soon!
Tweet
Share